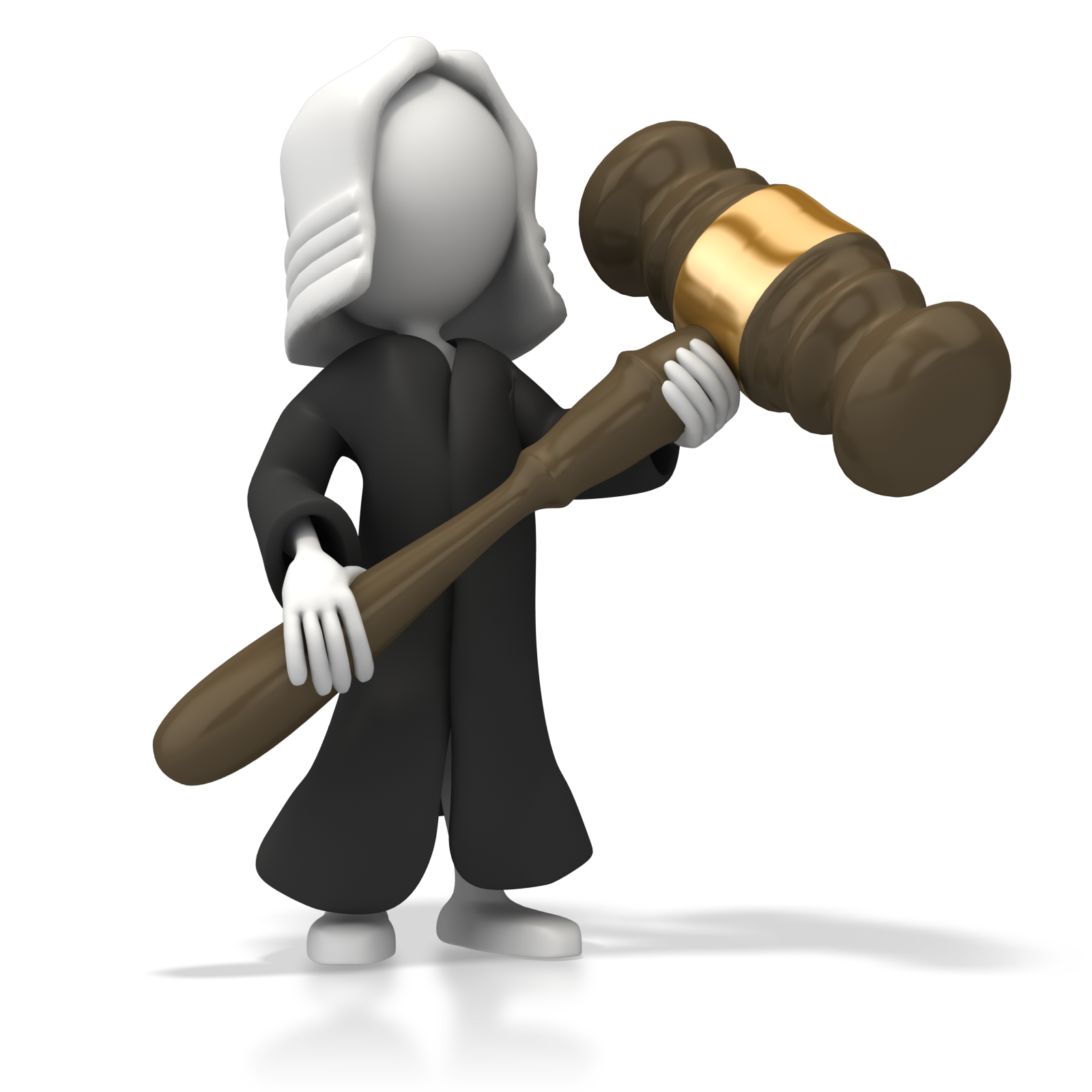 The Shrayer Law Firm selectively
handles criminal cases in order to protect the wrongfully accused. Firm managing partner Glen H. Shrayer handled thousands of criminal cases early in his legal career. It is important to be fully informed about your rights before you agree to take a plea bargain from the State Attorney's Office. You will receive an honest evaluation of your case. It is important to understand both the strengths and weaknesses in your case from the outset.
If arrested, you need someone who can guide you through the process from magistrate court (first appearance) to arraignment, bond reduction hearings, trial, and appeal. However, the first step in case evaluation is negotiating with the filing attorney to see if the charges can be dropped. The firm can ensure that charges are not filed when the state has insufficient evidence. Also, Glen H. Shrayer will work to ensure that your criminal record is sealed and expunged after arrest.