Think different.
That's a good slogan right? Maybe it is one that you would want to use in connection with your new business. However, that would be a mistake because Apple trademarked that term back in 2003. I am sure you already knew that because, well, it is Apple, and everybody knows them. However, there are likely to be a myriad of other issues that you don't know and that is where The Shrayer Law Firm can help guide both you and your business. Knowing legal ramifications for your actions is an important part of starting or maintaining a business. This firm can guide you accordingly, because it is different than other law firms…and that is a good thing.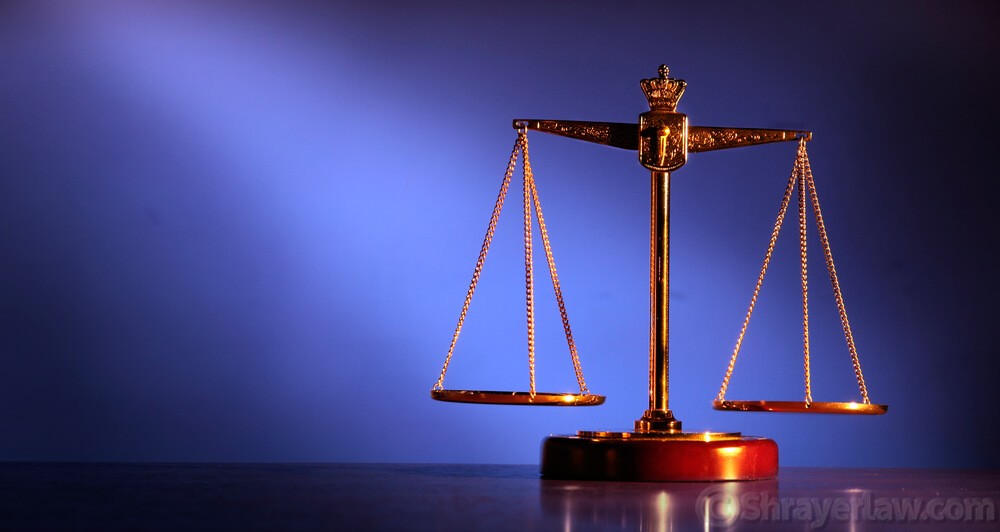 The Shrayer Law Firm is focuses on litigation when necessary in order to protect its clients rights. Headquartered in Fort Lauderdale, active throughout Florida, Massachusetts, and in Federal Courts throughout the country, Managing Attorney Glen H. Shrayer is a businessman so he understands the issues that businesses face in the twenty first century. He enjoys representing fellow entrepreneurs and business owners. He has seen first hand many of the pitfalls that new businesses face and can help you avoid them. The firm represents many startups and entrepreneurs throughout the country. Many of the issues that businesses face are the following and which the firm routinely handles are the following:
♦ Internet Law/Cyber Law
♦ Breach of contract
♦ Fraudulent Misrepresentation
♦ Trademark infringement
♦ Patent Infringement
♦ Copyright Infringement
♦ Unfair and Deceptive Trade Practices Acts
♦ Breach of Fiduciary Duty
♦ Non-Competition Agreements
In 2015 firm received a $614,250.00 judgment in federal court in the Southern District of Florida against a California Corporation for patent infringement. Also, Attorney Shrayer received an $800,000.00 judgment on behalf of his clients for trademark infringement and Unfair and Deceptive Trade Practices, and Unfair Competition. In 2014, the firm received a $600,000.00 judgment against an importer of counterfeit products. In all instances, permanent injunctions were also issued, which prevented the Defendants from ever again engaging in the infringing conduct.
The firm works closely with United States Customs and Border Protection and Homeland Security Investigations ("HSI") to have counterfeit products seized upon their importation into the United States. In addition to traditional legal work, the firm handles public relations for companies, which Attorney Glen H. Shrayer studied at Boston University's renown College of Communications fifteen years ago. Accordingly, Attorney Shrayer can help your company devise a strategy to protect your global brand and online reputation.